Tax Planning & Accounting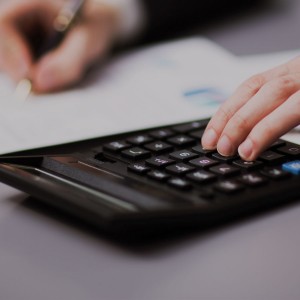 As your local CPA company, Jarus & Co. provides tax accounting services. Tax planning is crucial for businesses; it keeps tax costs low, and it keeps financial awareness in the forefront of your business planning. Your Jarus & Co. CPA will coordinate with your business, assess your finances, and plan your financial future through the monetary frame of taxation. Tax planning encompasses income tax planning, purchase tax planning, the assessment of investments and taxation, as well as retirement planning as it relates to taxation. We ensure that your business files taxation properly under the correct filing status. In addition, we'll seek out as many tax exemptions as are applicable to your specific business. Essentially, it is the goal of our CPA to optimize how and when your taxes are paid in order to squeeze the most out of your profits.
It's important to note that tax planning is secondary to normal business accounting, because it is our priority to get the most money out of your business. We recognize that though taxation can be minimized and optimized to fit your financial stance, it's boosting that financial stance itself that is our main goal. We strive to improve your business, and amplify your income.
If you're further curious about our tax planning services, feel free to get in touch with your local accountant here at Jarus & Co. We provide accounting services and tax accounting for small and medium businesses throughout Orange County. Feel free to check out a full list of our accounting services here.